Evo News:
Providing the correct information to Seafarers in times of social crisis
"To be informed about the unknown"
In times of social crisis, the number one priority for people on board ships is to contact their family and social surroundings to hear them and know they are well.
At the same time, living and working on a sailing entity, makes it difficult to be informed in real-time about social developments that affect or happen in their country.
This can create a serious sentiment of discomfort, insecurity and bad thoughts that will affect:
· the seafarers' well-being
· their interaction with their fellow crew
· their operational efficiency
While internet for crew is critical for calling home, live 24/7 information on what is happening may be costly and even not feasible, via hotspot.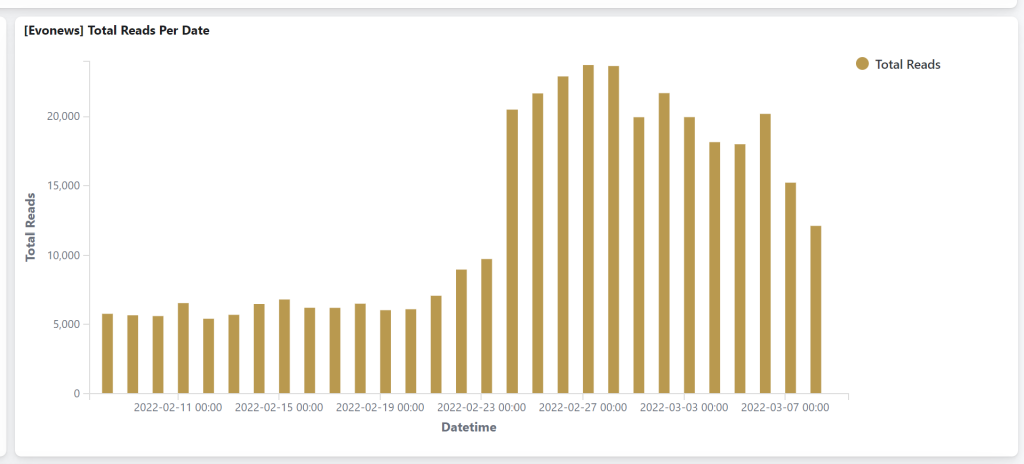 Correct information is essential to dispel uncertainty, fear, and mental stress.
Evo News, has been the number one Crew Welfare platform enjoyed by thousands of Seafarers around the globe.
In these difficult times, Evo News provides Seafarers with real-time and unlimited news around the world, covering a spectrum of categories, in their language, without consuming their internet data.
This innovation enables Seafarers to view articles from official news agencies on the vessel's internal network by using their own devices (laptop, smartphones, tablets. crew PC and so on).
At Marpoint we aim to be better than the promises we keep.
In that sense, we are doing our utmost to provide a complete crew welfare experience that brings together different nationalities into a user-friendly service of daily and live information, recreation, and entertainment!