SPECIALIZED MARITIME
ENDPOINT SECURITY SOLUTION
---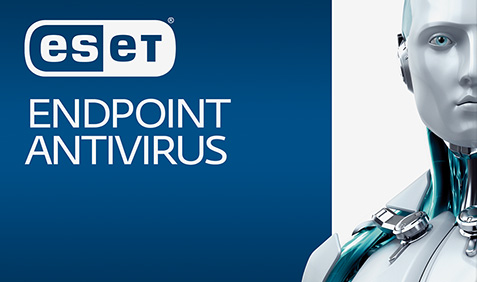 Update Repository Tool
NEW!
• Micro Updates for Bandwidth saving
• Low System Footprint
• Device Control
• Simple deployment solution
• Advanced Remote Administration
Learn more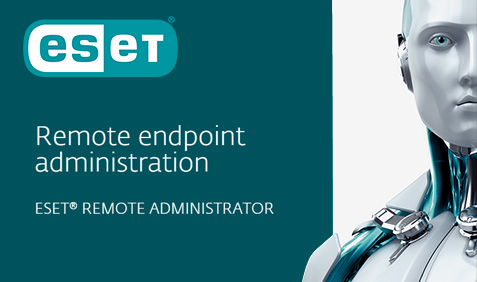 Remote Endpoint Administrator
• Web-console interface with drill-down possibilities
• Multi-tenant – serves multiple independent users
• Server/proxy architecture
• Group-centric approach
Learn more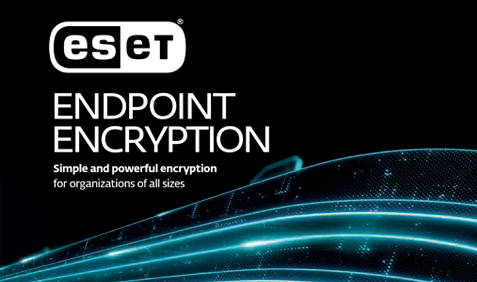 Endpoint Encryption
• Manage devices anywhere
• User-proof removable media
• Remotely disable devices
• Unique encryption key system
Learn more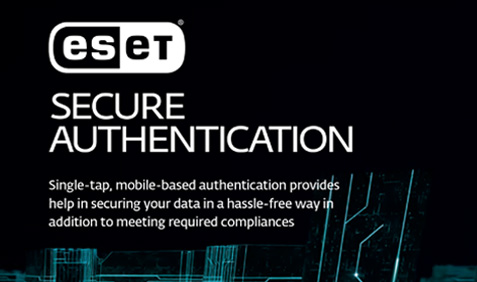 Secure Authentication
• No dedicated hardware required
• Full SDK and API included
• Works with existing smartphones
• Push Authentication
Learn more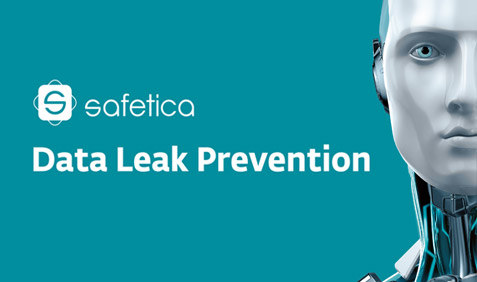 Data Leak Prevention
• Comply with regulations
• Full suite DLP solution
• Immediate Data Protection in 3 Clicks
• Device Control
Learn more
Custom developed for the unique needs of Maritime companies, allows to manage IT security remotely via a web-console and can be installed on Windows or Linux server (also available as a virtual appliance "VM" )
Do More with the help of our specialists.
Need help? Get in touch with us at +30 2118005251 or email us at support@marpoint.gr
We strive to provide our Customers with a customized solution based on their needs.