Solutions for fishing vessels
---
Always on and reliable custom solutions for fishing vessels that spend several months at sea.
Just choose from the variety of airtime packages available and the services most suitable for the vessel's captain and crew.
---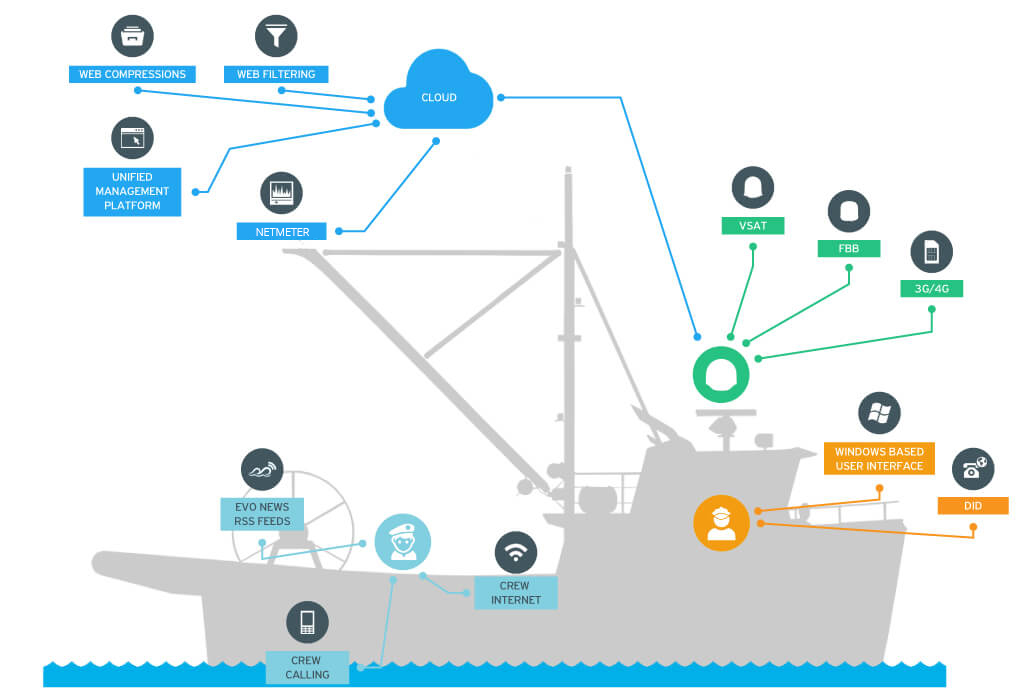 Need help? Get in touch with us at +30 2118005251 or email us at support@marpoint.gr
We strive to provide our Customers with a customized solution based on their needs.