Solutions for leisure vessels
Buy or lease Marpoint's custom build Evo2 Dual 3G/4G Router.
Combine with an unlimited GlobalSim or any providers data package
and enjoy coverage up to many miles of shore.
Evo2 Dual Mini router and GlobalSim Roaming Data Card is the only one solution for hight availability internet in your leisure vessel
Products, Services & Features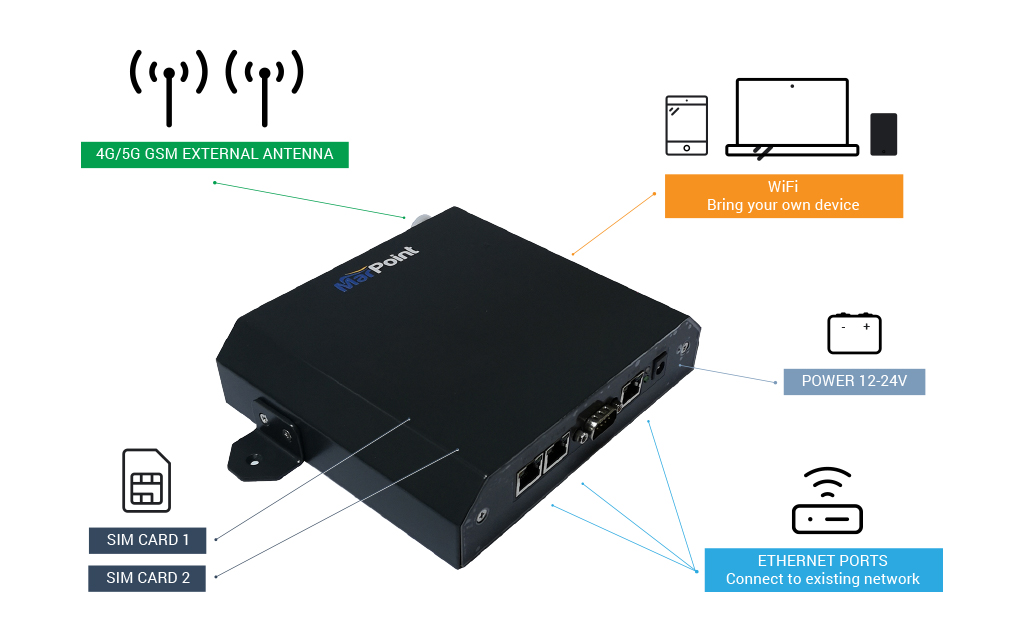 Suitable for Leisure Yachts & Sailboats travelling near coastlines.
The Evo2 Dual 4G Router is MarPoint's latest innovation for high speed internet at sea with extensive coverage up to 20miles offshore.
It is recommended for use in any type of yacht or fishing vessel especially on remote locations where high speed internet is required. Furthermore, it can be used as a reliable data communication backup solution for commercial vessels when satellite communication is not available.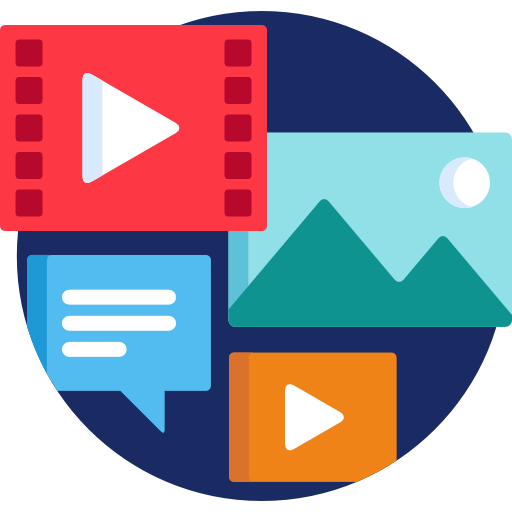 Seamless network integration with any AV solution
Supports any audiovisual solution like Crestron, AMX etc.
Suitable for Leisure Yachts & Sailboats travelling near coastlines.
DUAL SIM CARD
EXTERNAL MARINE ANTENNAS
Wifi / BYOD
ETHERNET PORTS

Guest Internet
Give managed internet access to your guests

Windows Based User Interface
Graphic User Interface (GUI) on any computer running Windows

Web Filtering
Allow or block whole webpage categories | Protect against malicious sites

NetStats Reporting
Monitor vessel bandwidth
Long range WiFi and 3G/4G solutions ​

3G / 4G

External WiFi
Need help? Get in touch with us at +30 2118005251 or email us at support@marpoint.gr
We strive to provide our Customers with a customized solution based on their needs.