Solutions for leisure vessels
---
Buy or lease Marpoint's custom build 3G Router. Combine with an unlimited GlobalSim or any providers data package
and enjoy coverage up to many miles of shore.
---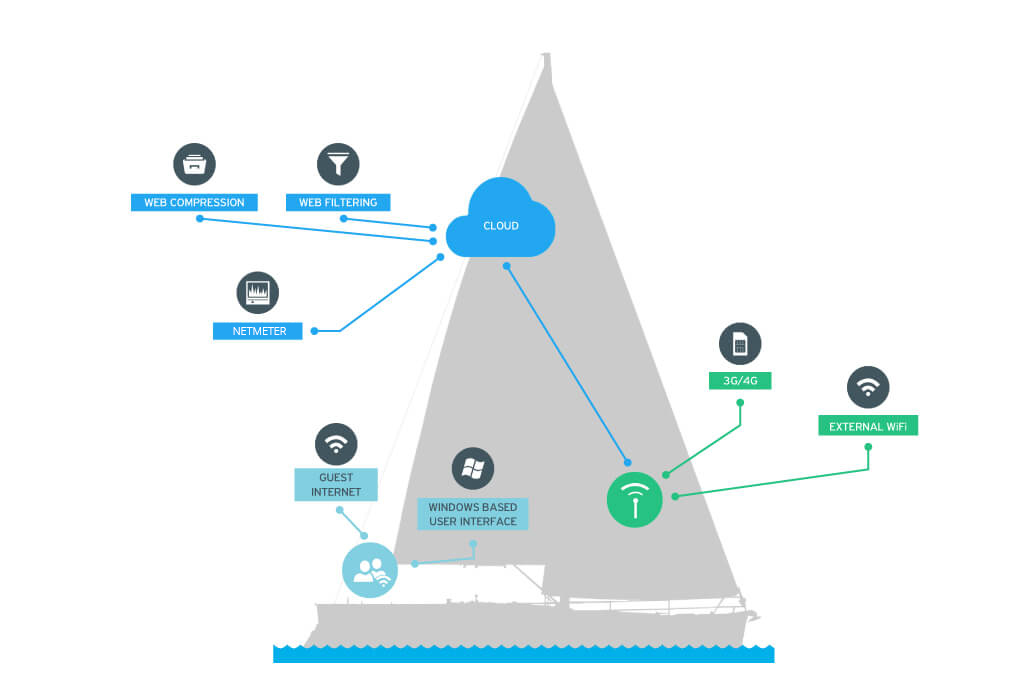 Need help? Get in touch with us at +30 2118005251 or email us at support@marpoint.gr
We strive to provide our Customers with a customized solution based on their needs.