The yacht internet solution!
Suitable for Yachts and Mega Yachts

The yacht solution! Suitable for Yachts and Mega Yachts.
Insert two sim cards of the same or different providers and enjoy unique coverage many miles of shore or even in remote locations.

Ability to manage any satellite provider (VSAT, FBB) is of course an option.
Get the most out of the available bandwidth of each internet getaway.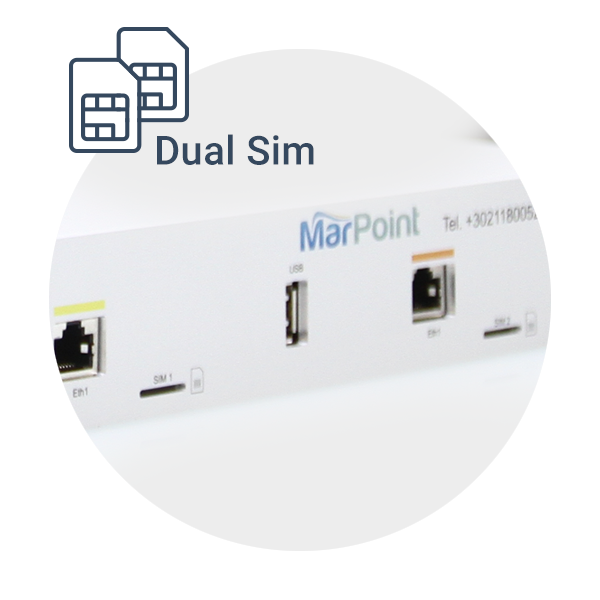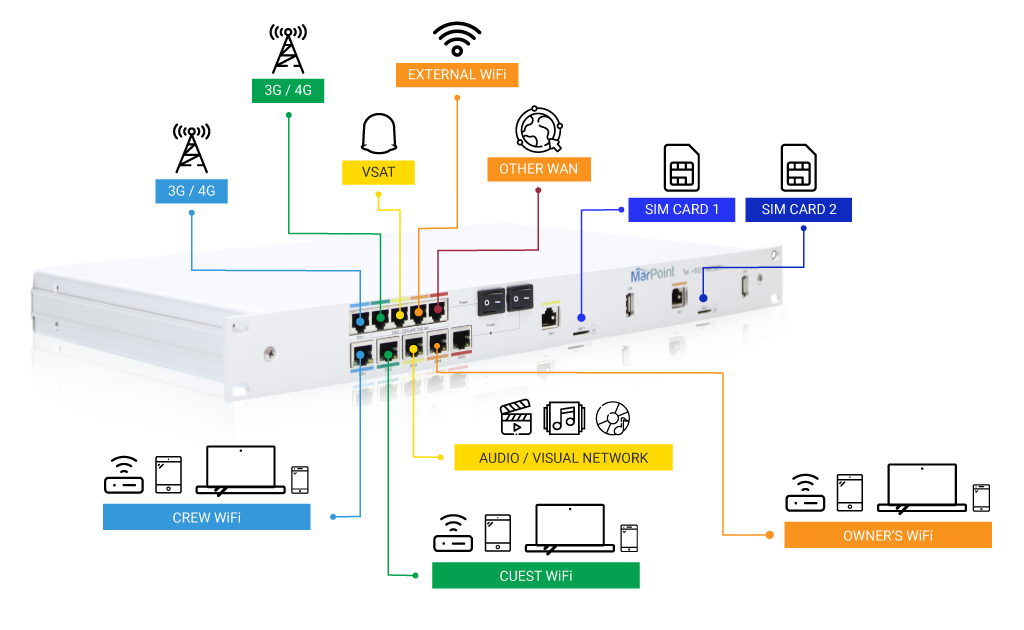 Multiple Ethernet - Wifi networks
Create multiple isolated wifi networks (Crew, guests, owners, etc.) with different QOS and firewall policies as well as network for audio / visual / PC and bridge equiptment.
Connect all available gateways including dual 3g-4g-lte embedded interfaces, with manual-auto switch. Optional combine with Global Sim roaming packages (link) for uninterrupted Internet access.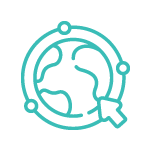 MultiWan with Auto-Gateway selection & Load Balancing
VSAT, FBB, Iridium, 4G, Wi-Fi or any other WAN interface, supported and easily configured for Failover or manual control.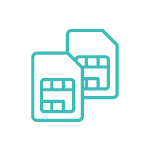 Dual 3G/4G capability with auto failover
Built-in dual 3G/4G with 20 miles off shore coverage , as well as supporting any extra WAN interfaces.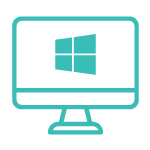 Control center (Windows-based User Interface)
Our easy-to-use windows based application is the ideal solution for providing direct control of essential features, like manual WAN gateway management, temporary block networks, view current data usage and on-board Hotspot.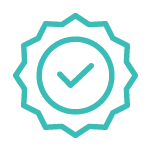 Advanced QoS
Automatic bandwidth stabilization between MIR and CIR values, taking into account current network quality, for each connection. Further customize allocation with per network limits and priorities.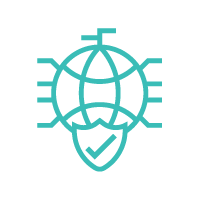 Cyber Security
Enterprise Grade firewall, Advanced DNS – Web Application filtering, Layer 7 Blocking, and many more features to protect your network from malicious apps & threats.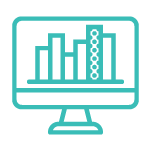 Netstats & Speed Reporting
Monitor yacht bandwidth, data usage and speed, with detailed logging & alerting for all networks on the vessel.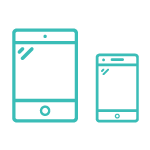 BYOD
Access data services using your own smartphone, tablet or laptop.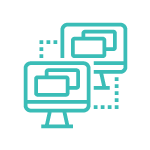 Remote Support
Easy installation and configuration.
EVO² – Enterprise WAN Router
4G (LTE) / 3G external router
Wifi access points
External antennas (Wifi – LTE)
88 – 264 Volt AC
47 – 63 Hz
1.3A typ./115 VAC
0.8A typ./230 VAC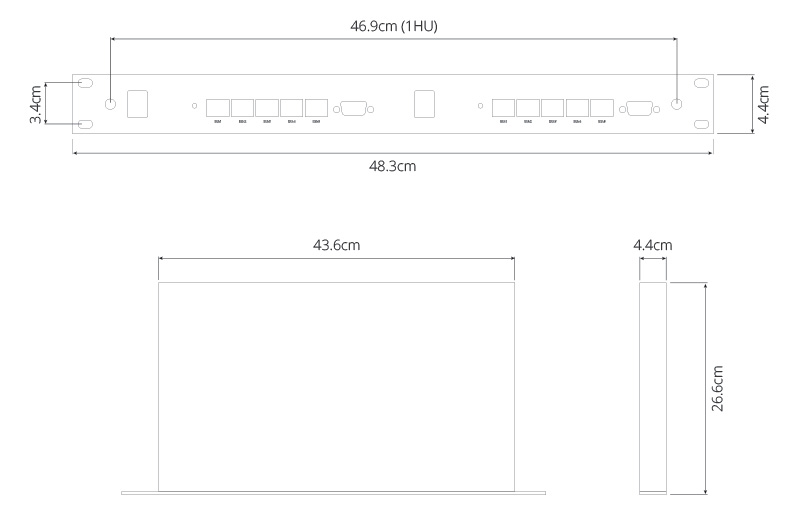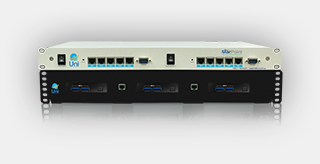 All tools needed to remotely self-manage and monitor your vessels infrastructure.