Solutions for mega yachts
---
Dual 3G/4G, VSAT, external Wi-Fi, a multiwan selection interface a custom built vessel network and Marpoint QoS knowhow are
the fundamentals for offering a unique internet experience to a mega-yachts VIP(Owners),guest and crew.
---
---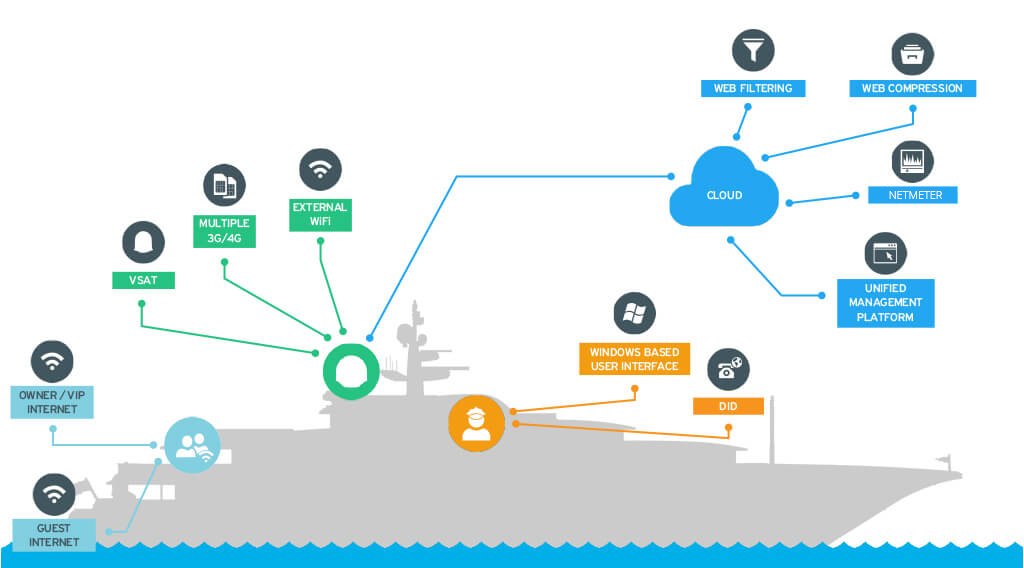 Need help? Get in touch with us at +30 2118005251 or email us at support@marpoint.gr
We strive to provide our Customers with a customized solution based on their needs.