Hellas Confidence Shipmanagement serves EvoNews to entire fleet
---
In these hard times, seafarers may experience homesickness more than ever due to travel regulations.
Aiming at providing off duty benefits on board, Hellas Confidence Shipmanagement provides the EvoNews to vessels, supporting their wellbeing at sea.
Evo News enhances the crew's experience of accessing information and news while onboard allowing them to stay informed and updated.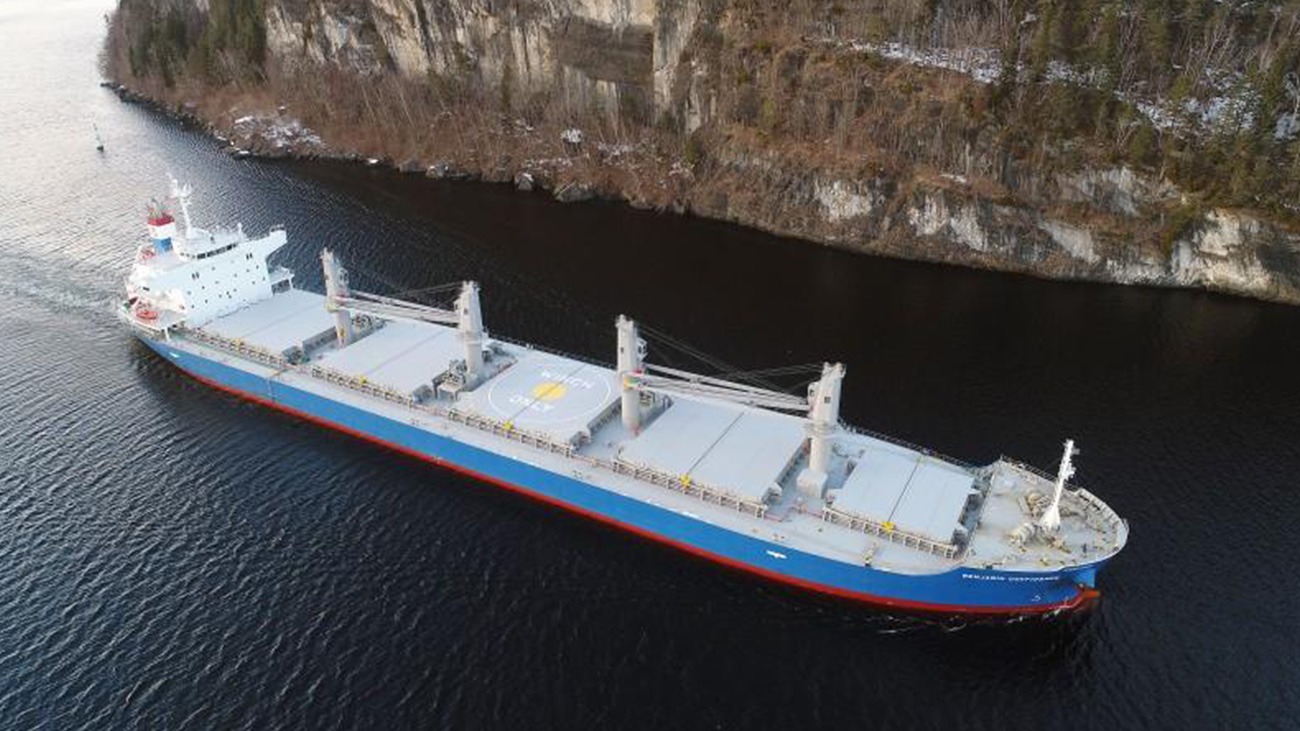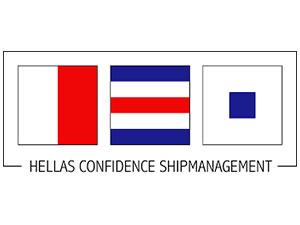 Hellas Confidence Shipmanagement S.A. (HCS) is a shipping company established in 2015 and its core business is the operational, technical and crew management of bulk carriers. Hellas Confidence Shipmanagement S.A. is an ISO14001:2015 certified Company, committed to the protection of the environment by conducting its ship and shore operations in compliance with the applicable environmental laws, regulations and standards.
'In this difficult period, Hellas Confidence Shipmanagement ought to be ready and have resources in place to support its seafarers on board. EvoNews from Marpoint is the welfare solution to make seas much more relaxed & enjoyable for our hard working crew. Keeping crew informed and entertained can help reduce staff turnover and boost job satisfaction and morale. Maria Tsilika / Crew Manager
What is EvoNews service? 
Evo News is a daily e-newspaper service that keep seafarers satisfied, informed and connected with their on shore life. Country news in articles are being delivered to each vessel by crew nationalities (i.e. Philippine, Greek, Russian, Indian, etc.) on a daily basis without any limitation in languages.
Why to choose EvoNews :
• No limitation in vessel's daily news. 
  They select articles and links of the most popular country sites and send them with or without pictures.
• No need internet use for crew to read news locally at their own devices.
• No limitation in languages.
  The selected articles are being delivered to each vessel by crew nationalities
  (i.e. Philippine, Greek, Russian, Indian, etc.)
• No need onsite installation.
  Evo News easily can be installed remotely .
• No hidden costs.
  Low Price per vessel/per year for unlimited languages, users, news.
• No additional newsletters with company news.
  Shipping companies now can create easily their custom news or training sessions and send them to crew through Company News module .
Advantages for the company
Advantages for the seafarers
With over 1.200.000 articles delivered to over 650+ vessels on a daily base
15.000

Seafarers receiving
Evo RSS News today
in

20+

Languages
worldwide

Marpoint develops innovative satellite products and services committed to drive you to the future of shipping. 
As today communications services extend across managing business and crew welfare all the way to cyber security, Marpoint offers bespoke solutions enhancing ship-to-shore and shore-to-ship intelligence.