Your daily e-newspaper
service for seafarers
Read your news locally on the vessel without
a connection to the internet
With over 1.200.000 articles delivered on a daily base to:
Marpoint's innovation towards crew welfare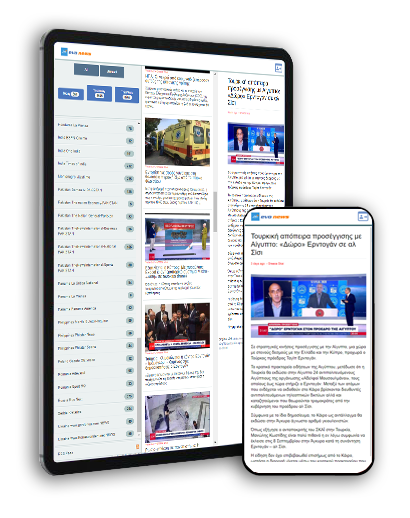 Evo News offers the ability to:
Send thousands of compressed news articles to vessels every day, while consuming only a few MB.

'more than 150 complete articles per 1MB of data'

Read articles locally on the vessel

(with no additional data consumption)

through a user-friendly customizable web interface.
Choose the articles delivered to each vessel by crew nationality. Unlimited languages for all your crew members.

(i.e Greek, Indian, Filipino, Russian etc)

Experience a trouble-free operation, while providing the crew with an 'always-online' news feed
Adjust the articles, links, frequency, country, category and even size.

(send articles with or without images)

View articles on the vessel's internal network by crew using their own devices.

(BYOD / laptop, smartphones, crew PC, etc)

Create your 'company' custom news and training sessions for the crew.
Deploy installations seamlessly on vessels, with ready-made packages and scripts many different computer operating systems and versions.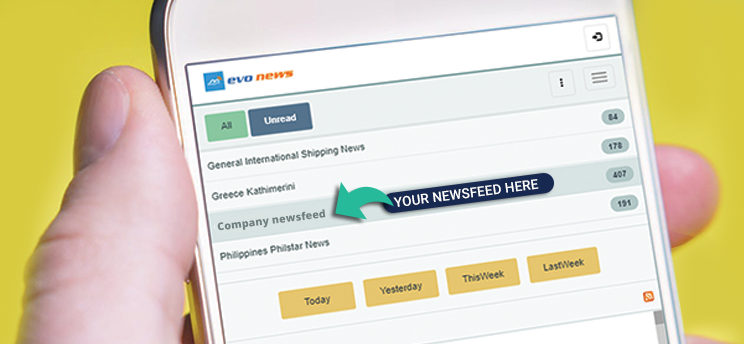 Create your Company's NewsFeed
Enhance and expand your company's corporate news, announcements and interaction with the Seafarers by sending them video material that they can watch onboard and while offline!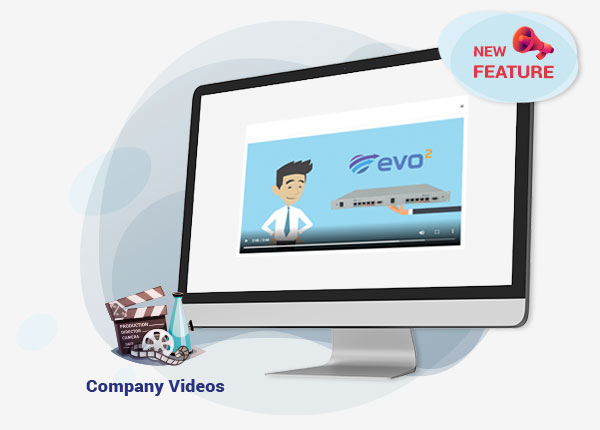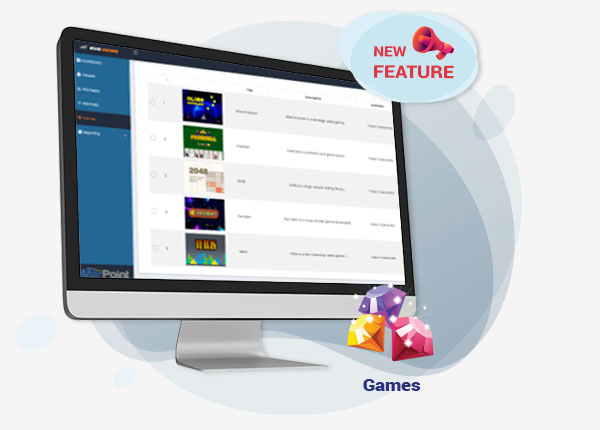 Choose from a variety of games your Seafarers can play during their free time. A unique approach of daily briefing & entertainment under the same well trusted platform.

Now you can create your corporate news and send them to the vessels as an RSS feed. Keep your seafarers informed and up-to-date on what's happening at your shipping company.
Upload texts, photos, archives and short videos.
Types of topics that may be relevant for inclusion in your company RSS NewsFeed:
New vessel arrivals
Vessel promotions on board
Employee benefits or perks information
Upcoming training opportunities
News on technology and technical updates
Details on job vacancies
A message from the president, owner or CEO
News on company celebrations, holidays, special occasions
Health & Safety Manning
Training Rules
New, User Friendly Control Panel
Evo News service is easy to install (even remotely) and offers a trouble free operation.
Monitor, choose and control your vessel news through users-friendly key system operations for your entire fleet anytime.
Smartphone, tablet or PCs
Read your news locally on the vessel without a connection to the internet using your own device!

Need help? Get in touch with us at +30 2118005251 or email us at support@marpoint.gr
We strive to provide our Customers with a customized solution based on their needs.