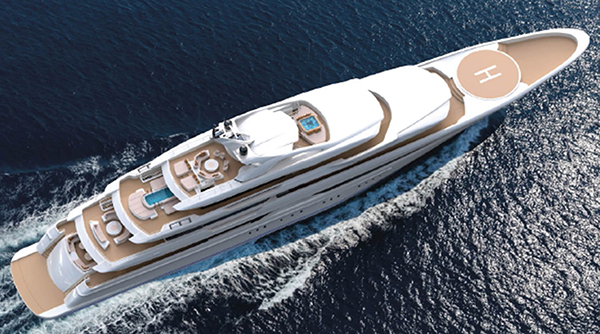 O'PARI, the 95m Megayacht, was successfully delivered during a celebratory reception at Zea Port, Greece.
The latest endeavor of the Golden Yachts team will make waves in the international yachting community.

The new stunning hull captures the eye with its unique design and philosophy that combines a distinctive aerodynamic look with environmentally friendly construction.