Samos Steamship enhances crew welfare with Evo News throughout the entire fleet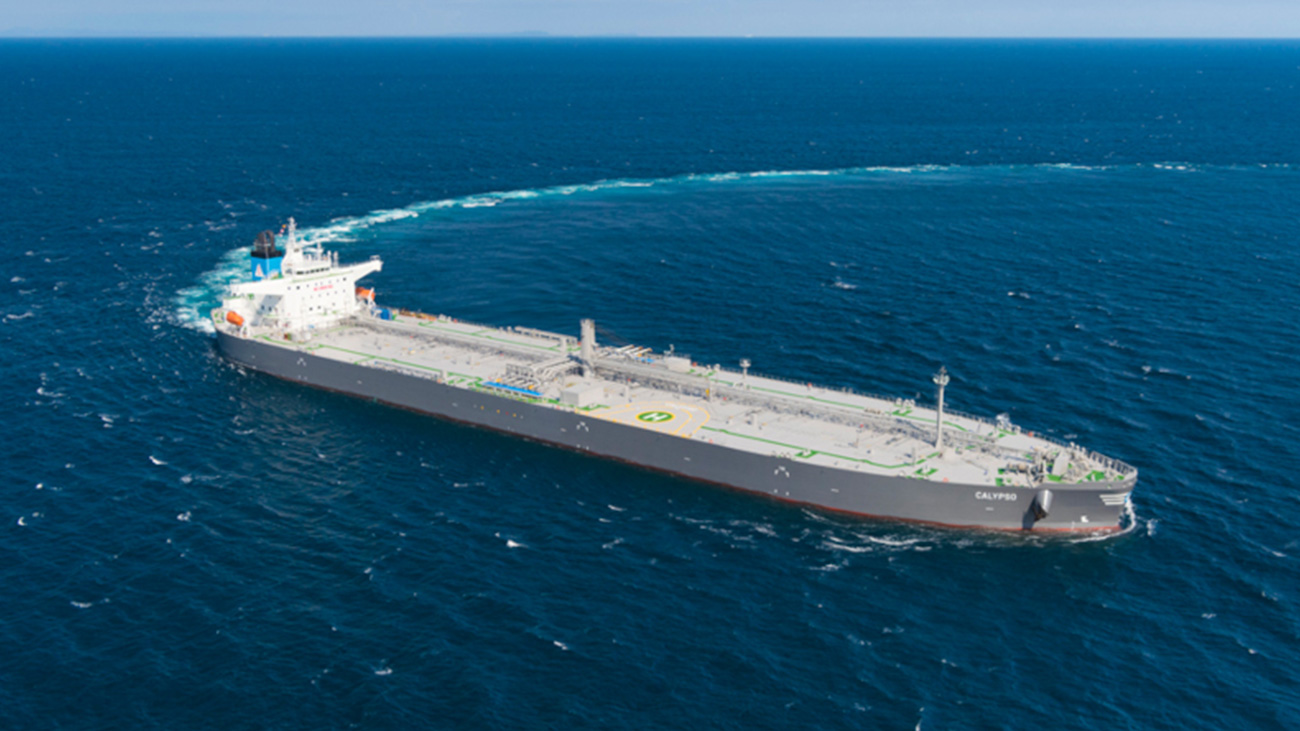 Samos Steamship is a ship management company operating a mixed fleet of tankers and bulk carriers. Samos manages a fleet of 3.0 million tons of an average age of 7 years. With over 140 years of experience, Samos Steamship offers reliable sea transport, combining expertise, flexibility and innovation.
Evo News keeps Seafarers happy onboard with daily news, games and the latest updates from Euro 2021 and Tokyo 2021 Olympic Games
Samos Steamship, a reputable shipping company with over 140 years of experience in shipping, has chosen to deploy Evo News, a daily e-newspaper and crew welfare platform throughout its modern fleet.
Day to day operations onboard the ship can be very challenging and at the end of the day the seafarers want to communicate with their family, be informed about news from their country, global events as well as to be entertained and maintain their mental well-being during their free time.
Being Creative with Evo News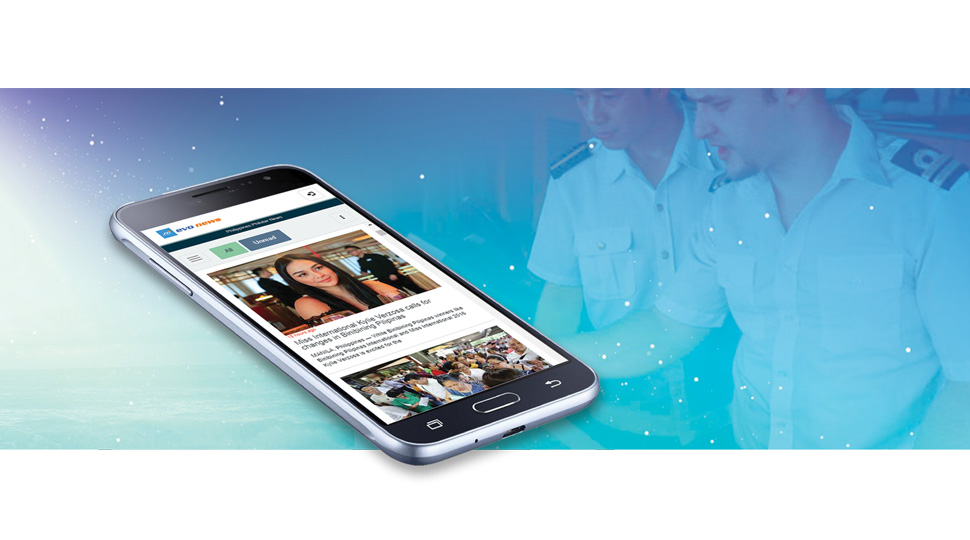 With recent major athletics events taking place, such as the Euro 2021 football championship and the Tokyo 2021 Olympic Games, Samos took advantage of Evo News' capabilities by serving its seafarers with live and free illustrated updates regarding football matches results as well as the athletic achievements of their countrymen and countrywomen!
In addition, by activating Evo News' new features, Samos Steamship now offers access to a series of video games that the seafarers can play during their free time, at no charge and without being connected to the internet!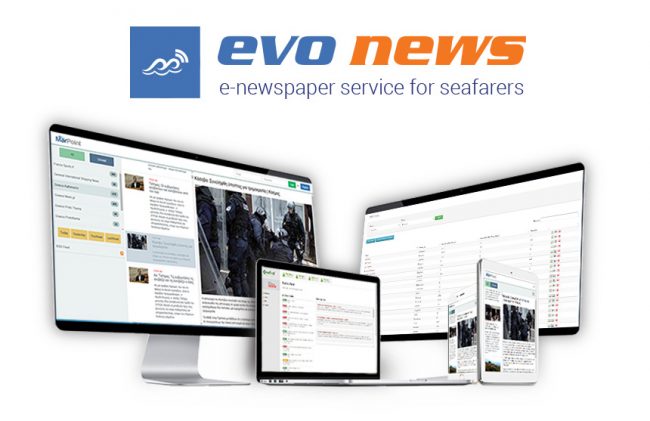 With over 1.200.000 articles delivered on a daily base to:
Evo News offers the ability to: