For leisure yachts, sailboats or commercial vessels travelling near coastlines
Suitable for Leisure Yachts, Sailboats or commercial vessels travelling near coastlines
The Evo2 Dual 4G Router is MarPoint's latest innovation for high speed internet at sea with extensive coverage up to 20 miles offshore.
It is recommended for use in any type of yacht or fishing vessel especially on remote locations where high speed internet is required. Furthermore, it can be used as a reliable data communication backup solution for commercial vessels when satellite communication is not available.
Router has two external SIM slots, thus offering the ability to insert two SIM cards from different or same provider as well as the ability to control other WAN interfaces (i.e VSAT FBB etc) and get double bandwidth and extended connectivity/coverage. Ability to manage any WAN interface or satellite provider (VSAT, FBB) is of course an option.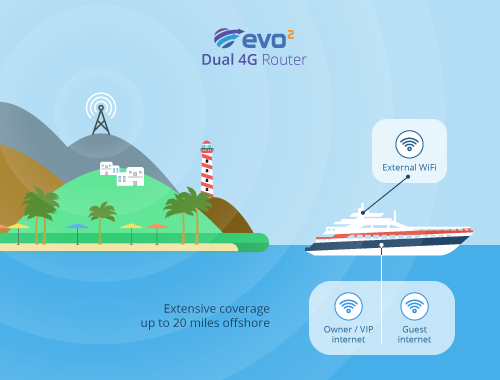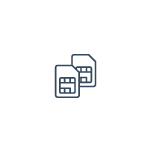 DUAL SIM CARD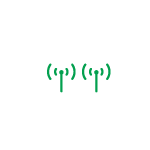 3G/4G GSM ANTENNA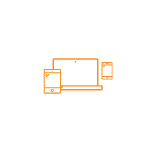 WiFi / BYOD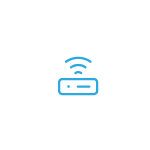 ETHERNET PORTS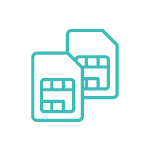 Dual 3G/4G capability with auto failover
Built-in dual 3G/4G with 20 miles off shore coverage , as well as supporting any extra WAN interfaces.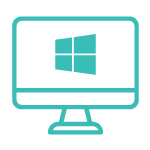 Control center (Windows-based User Interface)
Our easy-to-use windows based application is the ideal solution for providing direct control of essential features, like manual WAN gateway management, temporary block networks, view current data usage and on-board Hotspot.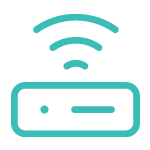 Can be used as supplementary router or as standalone combining Evo Platform major Features. Wifi & 2 Ethernet ports included
EVO² – Enterprise WAN Router
12/24V Power supply depending requirements
External 3g/4g-LTE marine antenna
Wifi external antennas
Low loss antenna cable
88 – 264 Volt AC
47 – 63 Hz
1.3A typ./115 VAC
0.8A typ./230 VAC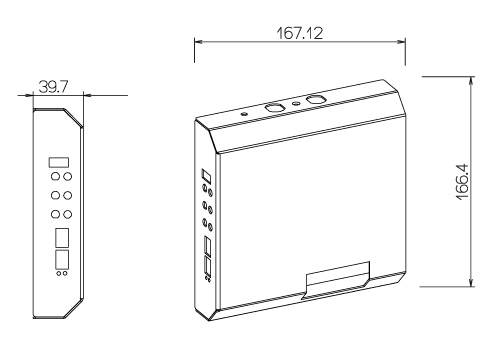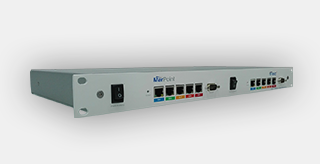 FleetBroadband (FBB), VSAT, 3G/4G, Firewall, Wi-Fi, Crew Hotspot, Crew Calling and Network Solution.