"
In 2020, life as we know it, has been altered for billions of people around the world and that goes as well for how business has been conducted.
Despite the challenges and uncertainty, our company has adapted well to the crisis and we're proud 
to share with you our top highlights from an extraordinary and 
amazingly 
productive 2020
:
"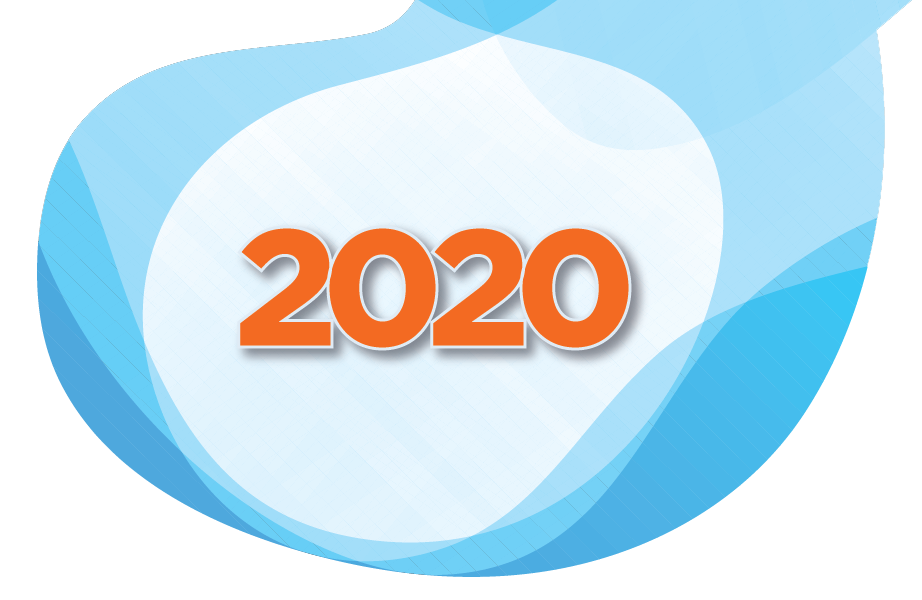 Information Security Management Certification
Practical and official recognition of our strict devotion to security policies and procedures on how an information security management system can be implemented to the Maritime industry
Robust enterprise hardware & IT managed services for maritime
We were excited to introduce UNI Virtual Machine Manager, the first 3-node all active cluster along with Marpoint Managed IT services that offers the efficiency to remotely self-manage and monitor a vessel's infrastructure, to comply with inventory management requirements and the Cyber Risk Management Regulation. 
DR & Back-up exclusively for merchant marine
Our AWS certified team has been totally busy
assist
ing Greek shipping companies
to
 design,
implement, and manag
e
 the AWS Back-Up and Disaster Recovery solutions!
Cyber Security service to meet 2021 IMO regulation
Governor, our innovative 3-layer protection against cyber threats, including Web DNS filtering, application filtering, Intrusion Detection System (IDS) and intrusion Prevention System (IPS)-software patch management, comprises a cost effective zero concession Maritime cybersecurity suite that will assist shipowners to comply with the Cyber Risk Management 2021 regulation. 
New near-shore connection solution ideal for vessel remote inspections
Our all-in-one Outdoor 4G Router, revolutionizes the vessel's LTE connectivity, with extensive coverage more than  20 miles offshore, minimizing any signal loss, at Power over Ethernet (POE) and connected to your vessel's network via marine-type UTP cable!  
Same great features, better user experience
As a maritime IT company that specializes in providing "out of the box" solutions for the maritime industry our mission was to release a cyber security tool that will fit its special requirements and assist Shipowners to comply with the 2021 Cyber Risk Management regulation. 
Building a better Maritime IT Services world
"
The
world will not be the same when it emerge from the COVID-19 crisis. Looking beyond it, we are optimistic. We believe that working together, we can exploit the merits of technology, business good practices and social well being so as to build a better Maritime IT Services
 world.
"