A cost effective zero concession Maritime cybersecurity suite
Avoid complicated solutions and start protecting your IT Assets Now
3-layer protection against cyber threats
Governor has been carefully developed for the unique needs of Maritime commercial vessels.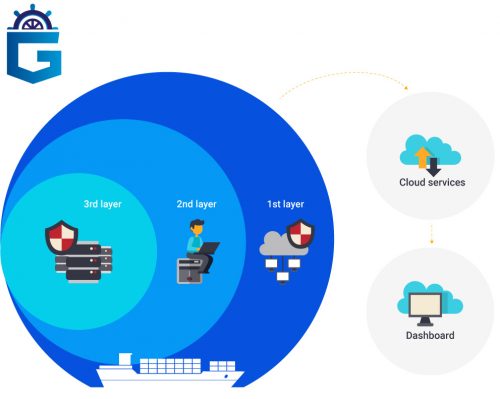 IDS – Intrusion Detection System & Realtime Request Filtering
First layer
Network protection
Web DNS filtering with over 80 content categories containing over 460 million sites.
Application Filtering with dns/ layer 7 rules. Supported application include (application list expands continuously).
Example applications:


Whats app
Gmail
List to be updated soon
Second layer
Layer 7 network filtering based on Talos database. Filtering covers all outbound and inbound traffic as well as local traffic
IPS – Intrusion Prevention System
Third layer
Integration with local appliances
Antivirus (ESET) End Point Manager
Software Patching
Machine Learning on logs
Centralized management, monitoring, reporting & alerting through a user friendly interface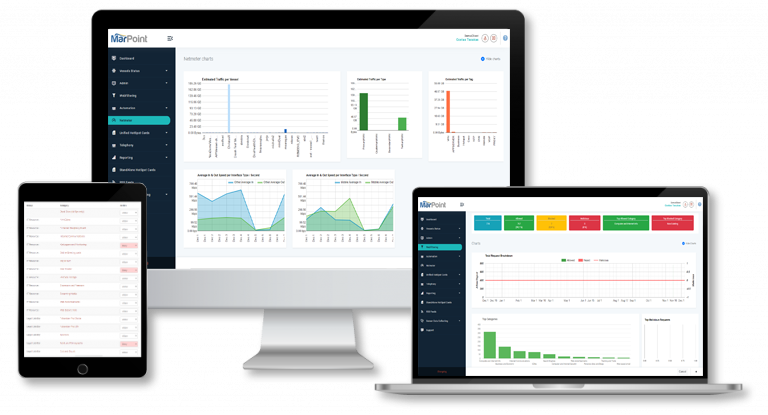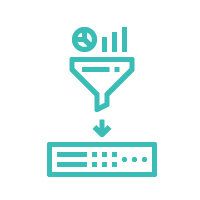 Advanced Web Filtering
Over 140 content categories containing over 460 millions sites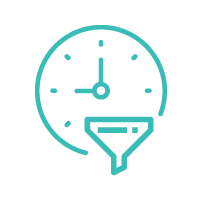 Realtime requests filtering
Enforce strong request policy filtering in vessel side using predefined and custom rules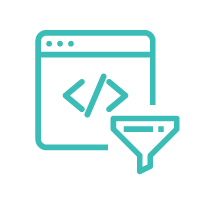 Application Filtering
Selective allow or deny application (i.e. Whatsapp messaging)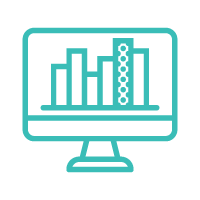 Reporting
Easily monitor, filter and search vessel - fleet activity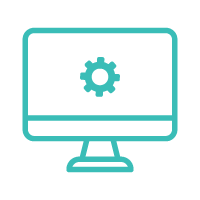 Central Management
User friendly interface to manage vessels – fleet cybersecurity policies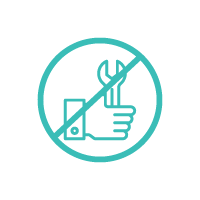 Zero maintenance
No user action needed to keep system up to date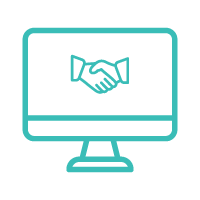 3rd party products integration
Easy integration with 3rd party products (ie Antivirus, security appliances)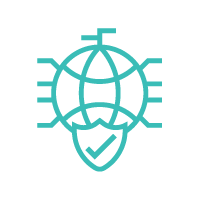 On demand Security Assessment
Marpoint Security specialists can perform security assessment and penetration attacks on customer's infrastructure.

Machine Learning on logs

Specialized Maritime EndPoint Security Solutions

No extra hardware needed if Evo Series Routers are installed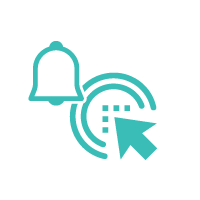 Alerting and automated block actions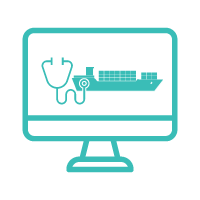 On board IDS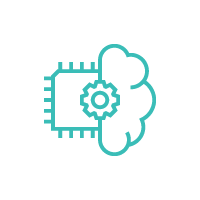 Machine Learning Anomalies Detection and Sanitation